Create a sensation this Thanksgiving.
Find your favorite classic Thanksgiving recipes or try a new take on a traditional dish with recipes inspired by Publix chefs.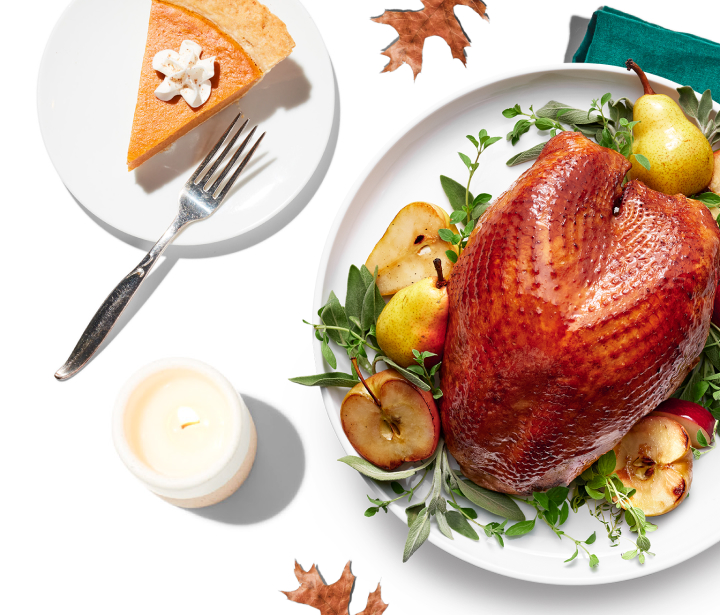 Featured Recipes
Go outside your culinary comfort zone this holiday with new recipes featuring products from your favorite brands.
Appetizers
Satisfy pre-dinner munchies with these mouthwatering recipes.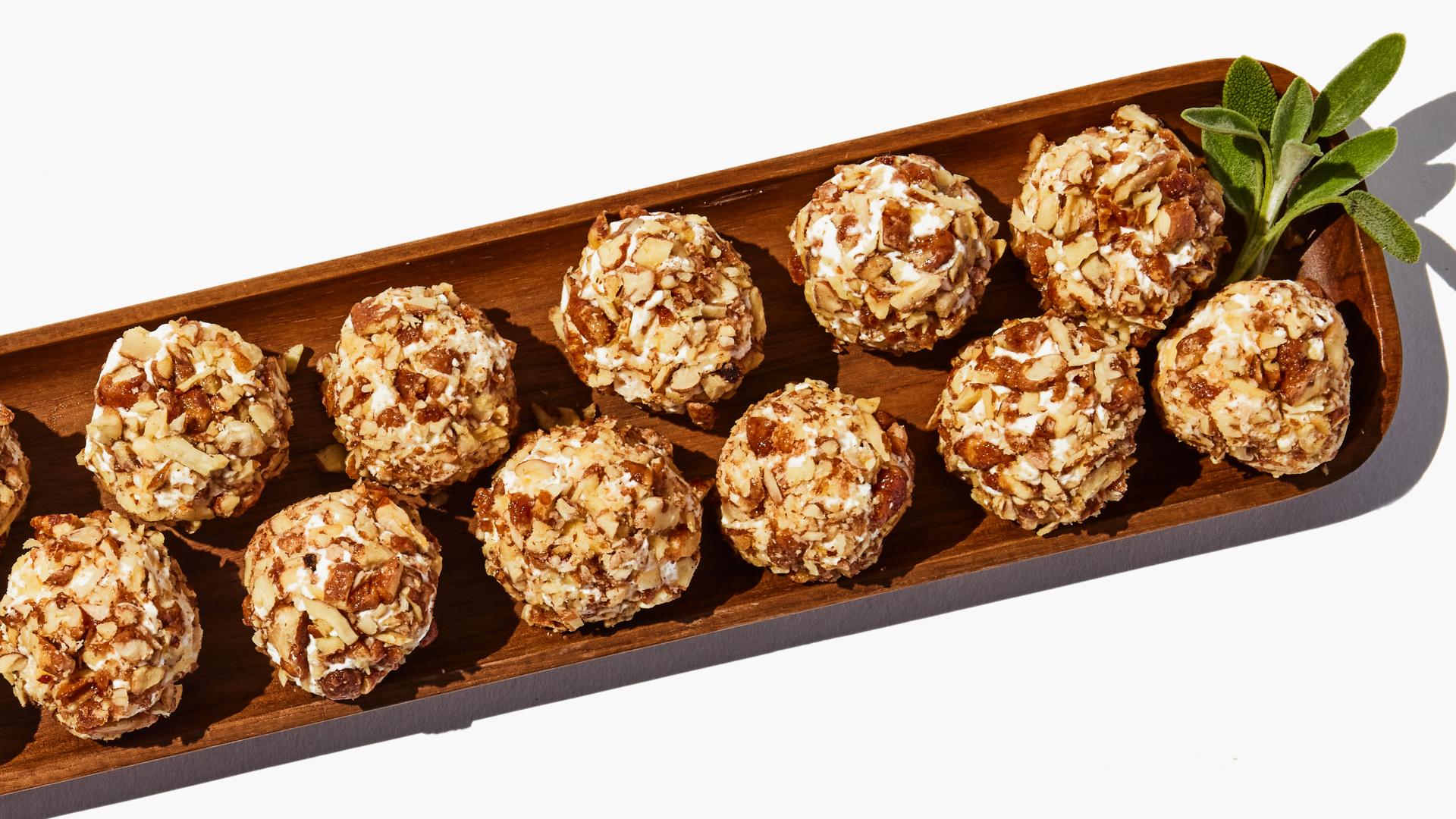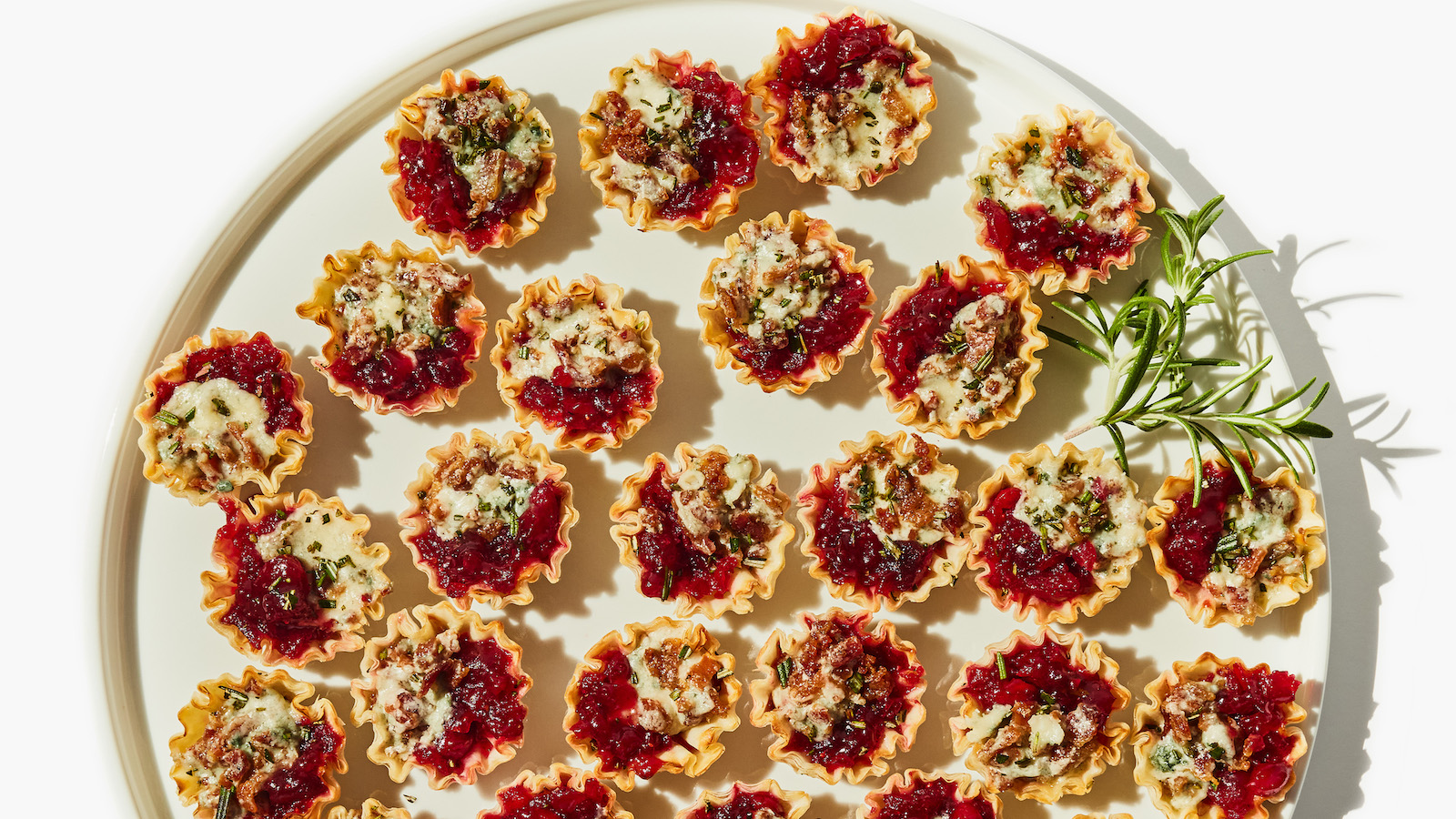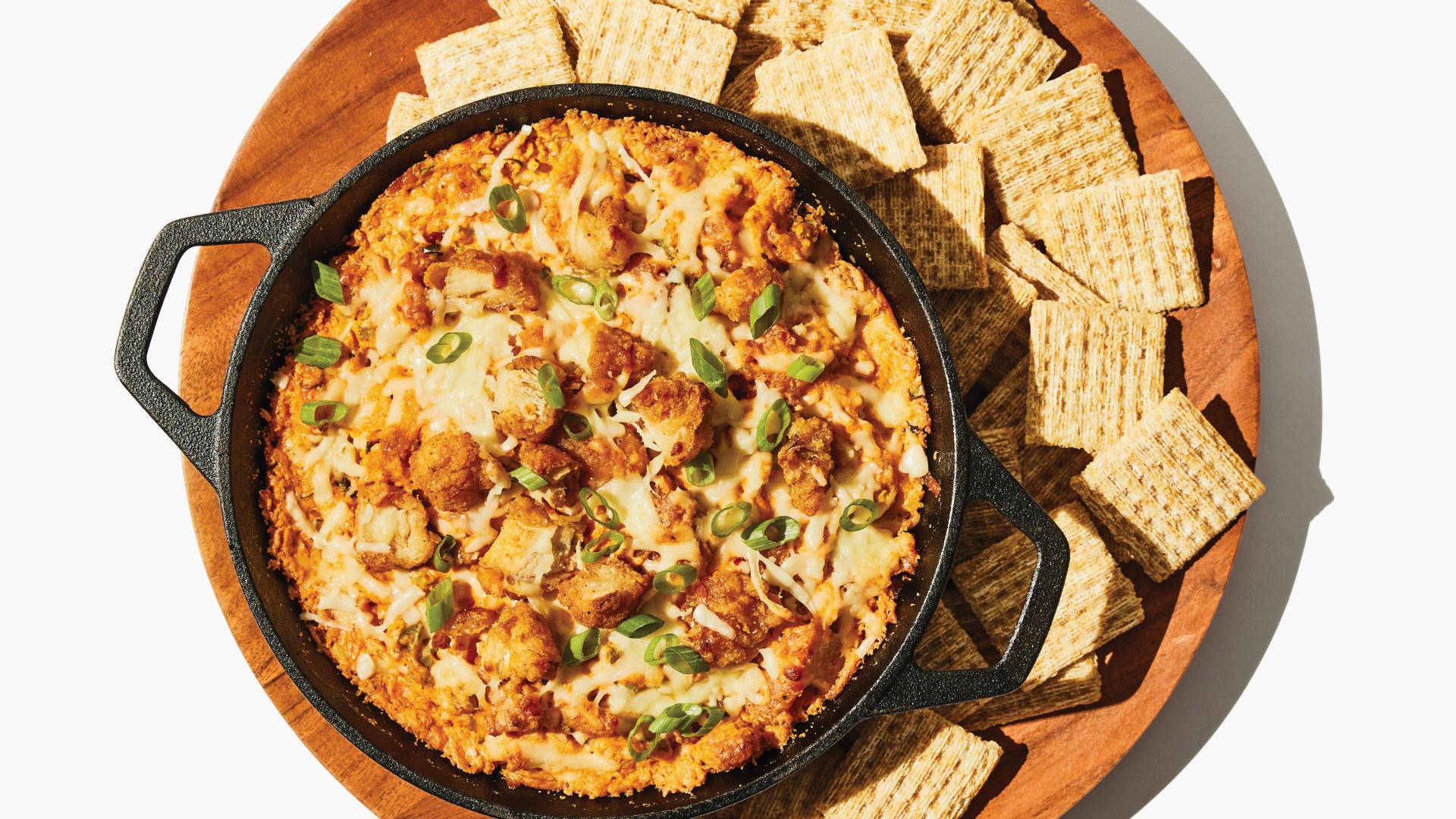 Total Time: 1 hour, 10 minutes
Featuring: Frank's RedHot Buffalo Wings Sauce & Original Triscuit Crackers
Sides
Serve your guests a variety of their favorite side dishes with classic favorites and new recipes.
Entrées
Make your main dish one your guests will remember with these unforgettable recipes.
Desserts
Whether you're looking for a classic pie recipe or something new to try, your guests will want to save room for these desserts.
Leftovers
Give new life to leftovers with these creative recipes.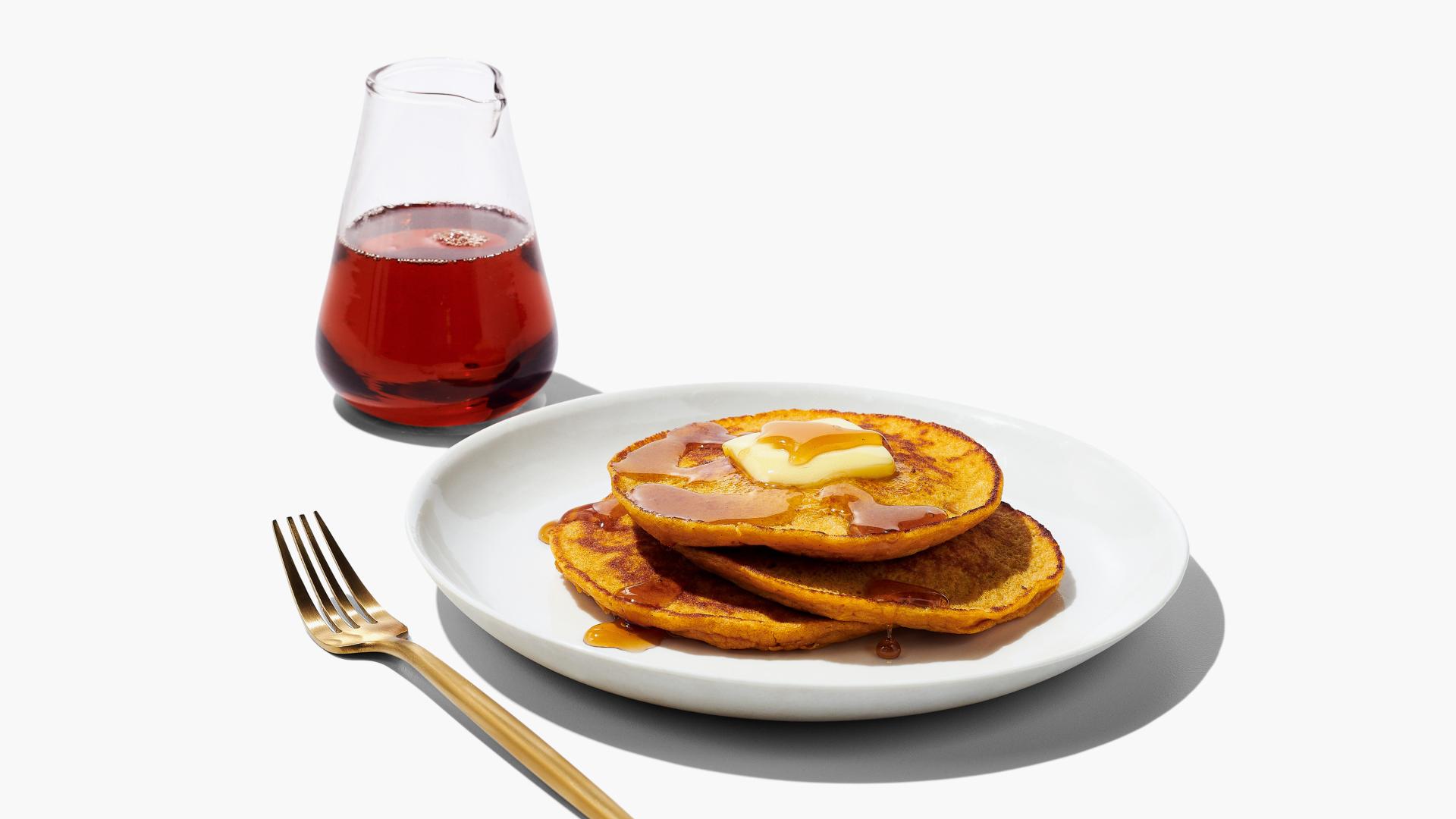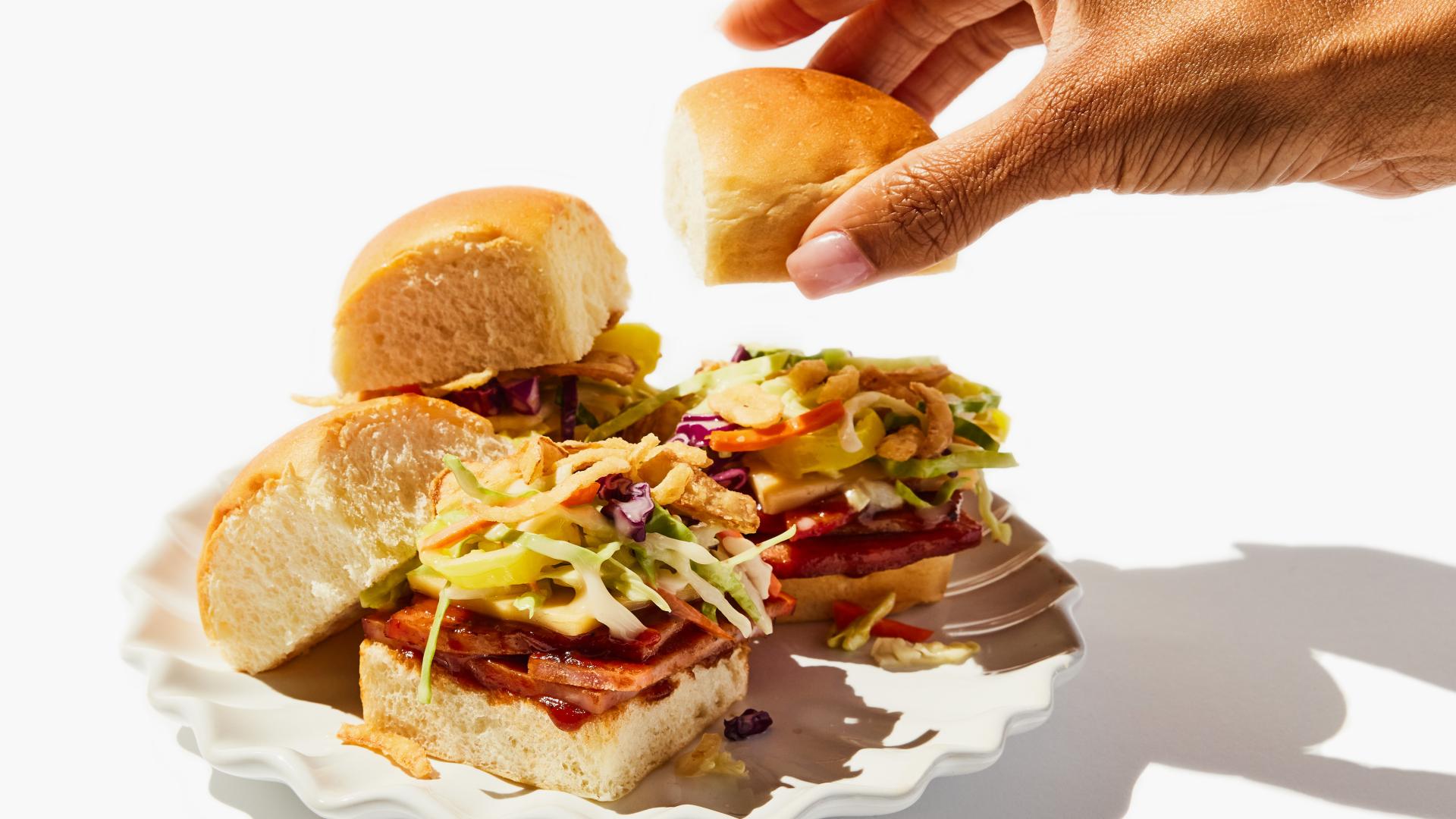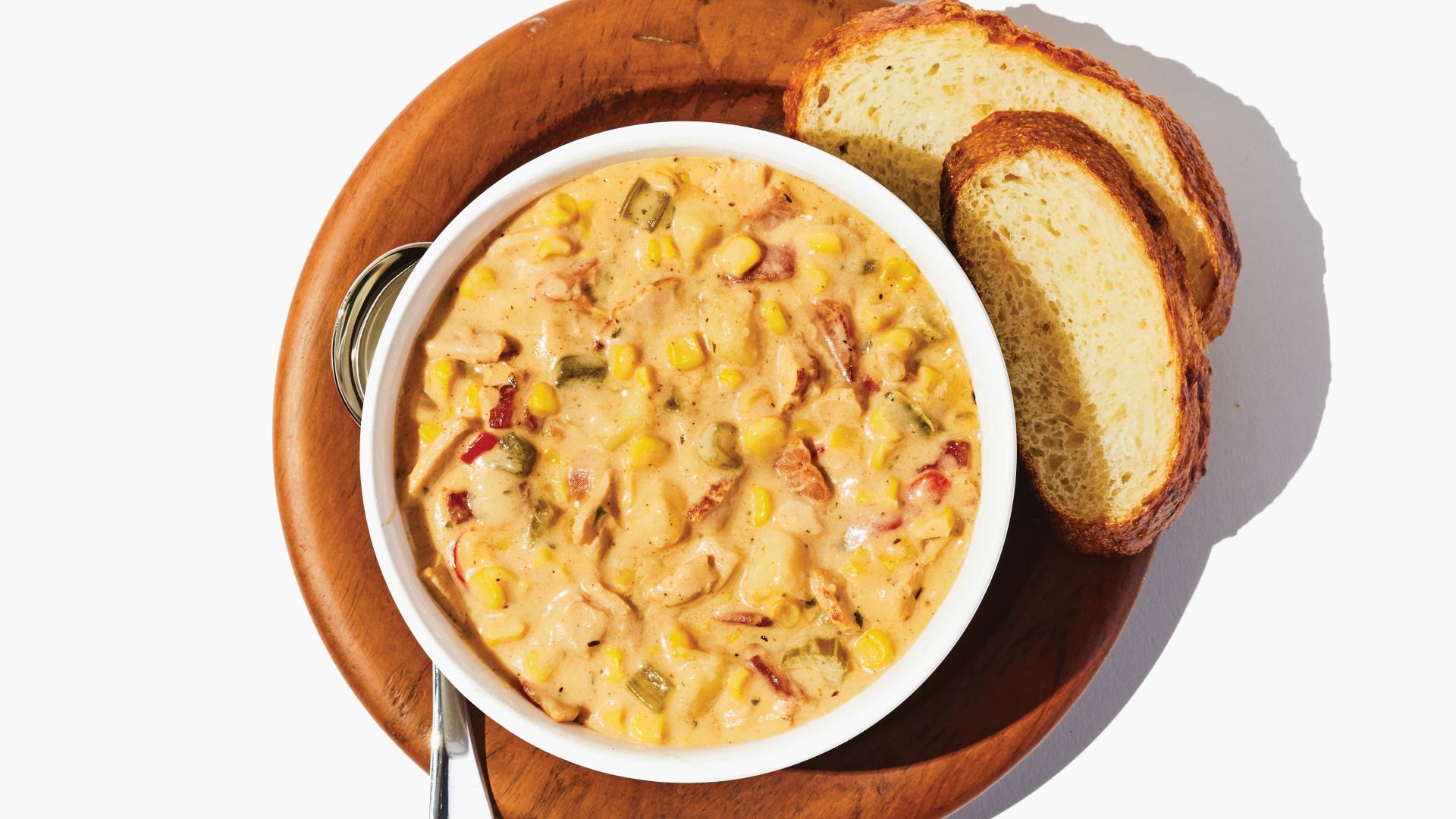 Featuring: Smithfield Center Cut Applewood Smoked Bacon, Del Monte Fresh Cut Whole Kernel Corn & Kitchen Basics Original Chicken Stock
Like perks? Join Club Publix!
Get $5 off your purchase of $20 or more.**